Back to Recipes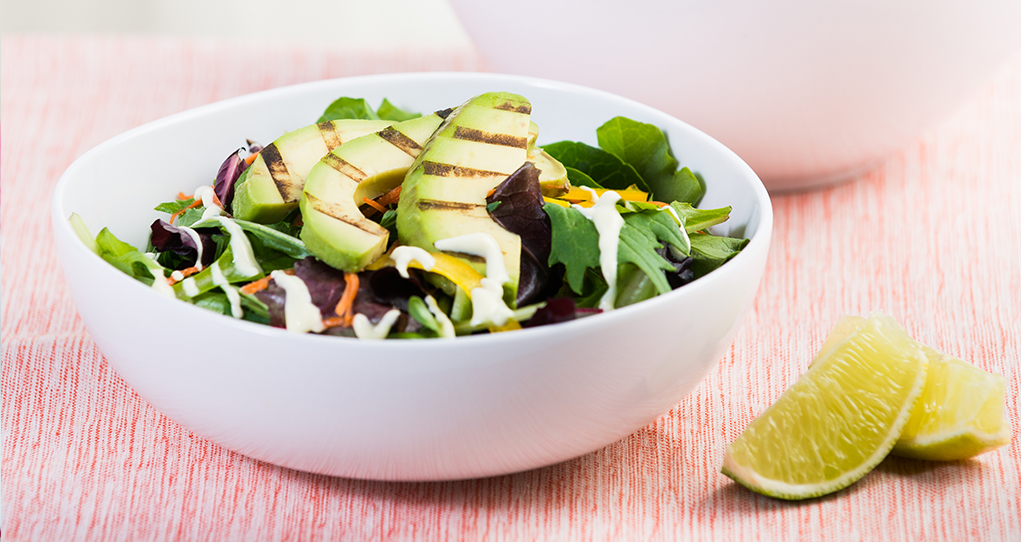 Ingredients
½ cup (125 mL) Astro® Original Balkan Plain 1% yogourt

1 avocado, pitted and peeled 

2 tbsp (30 mL) fresh lemon juice 

½ tsp (2.5 mL) salt

¼ tsp (1.2 mL) black pepper 

¼ tsp (1.2 mL) tobasco sauce 

1 clove garlic 

2 tbsp (30 mL) vegetable oil
Preparation
In a blender or food processor add Astro Original yogourt, avocado, lemon juice, salt, pepper, Tabasco sauce and garlic. Mix until smooth.


While motor is running slowly add vegetable oil. Taste and adjust seasonings as required. Can be used immediately.


Cover and refrigerate any remaining dressing for up to two weeks.